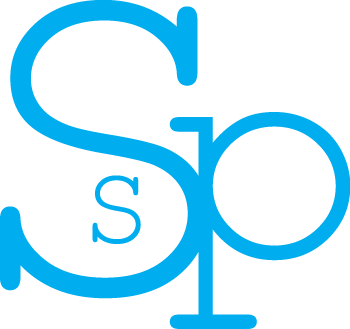 "If you want a happy ending, that depends, of course,
on where you stop your story." – Orson Welles
Troy is a Chicago native and storyteller at heart, whether it's through the written word, the camera or in editing. He has 32 years of production experience with 16 of those years spent in Los Angeles. He has developed, produced and edited numerous personal projects as well as projects for NBC, ABC, Fox, HBO, Showtime, TLC, Universal and others.
His diversity of experience includes Show Producer/Director for "Monster Jam" 2018 (FS1), Lead Editor on the award winning "American Detective" (ABC), Supervising Editor on "World's Wildest Police Videos" and "World's Scariest Police Chases" (FOX) and Supervising Editor for "A Great Day" Competitor Profile Packages.
Troy has a heavy background in music related projects that have helped him develop his editorial style, pace and energy in grabbing an audience's attention. He has edited music videos for Aerosmith, Bon Jovi, Garth Brooks, Marc Anthony, ZZ Top, Scorpions, AC/DC, Black Crows and the documentary "Monsters of Rock In Moscow". He even dabbled in comedy editing the Opening Sequence for Jerry Seinfeld's HBO Special, "I'm Telling You for the Last Time".
In 1985 he officially launched his production career when he moved to Los Angeles to the inspiring words of his mother, "Somebody's doing it. It might as well be you."
Troy is currently living in Chicago developing personal projects as well as continuing his work with clients on existing and new projects.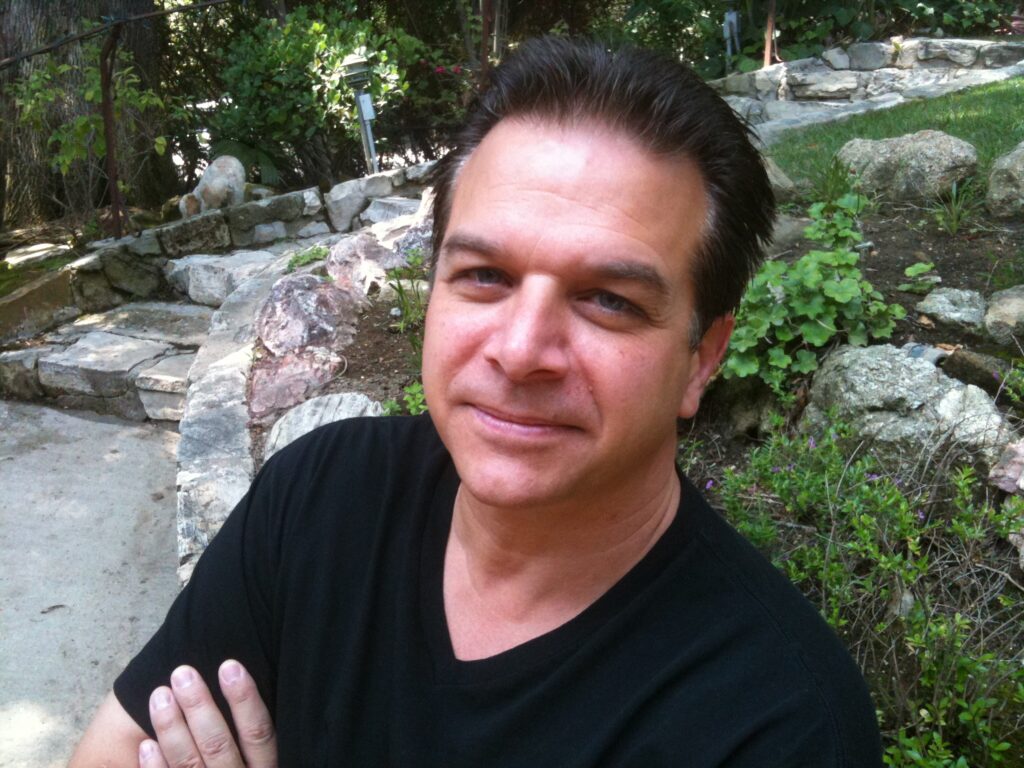 Accolades:
"Cryin" Aerosmith: MTV Winner
"Video of the Year" "Viewers Choice" "Best Group"
"Amazing" Aerosmith: MTV Nominee
Editing
"Bette Midler: Diva Las Vegas's" HBO Special: Emmy Nominee
Editing
Five Telly Awards
Editing
Backlot: Chicago
Playboy Club